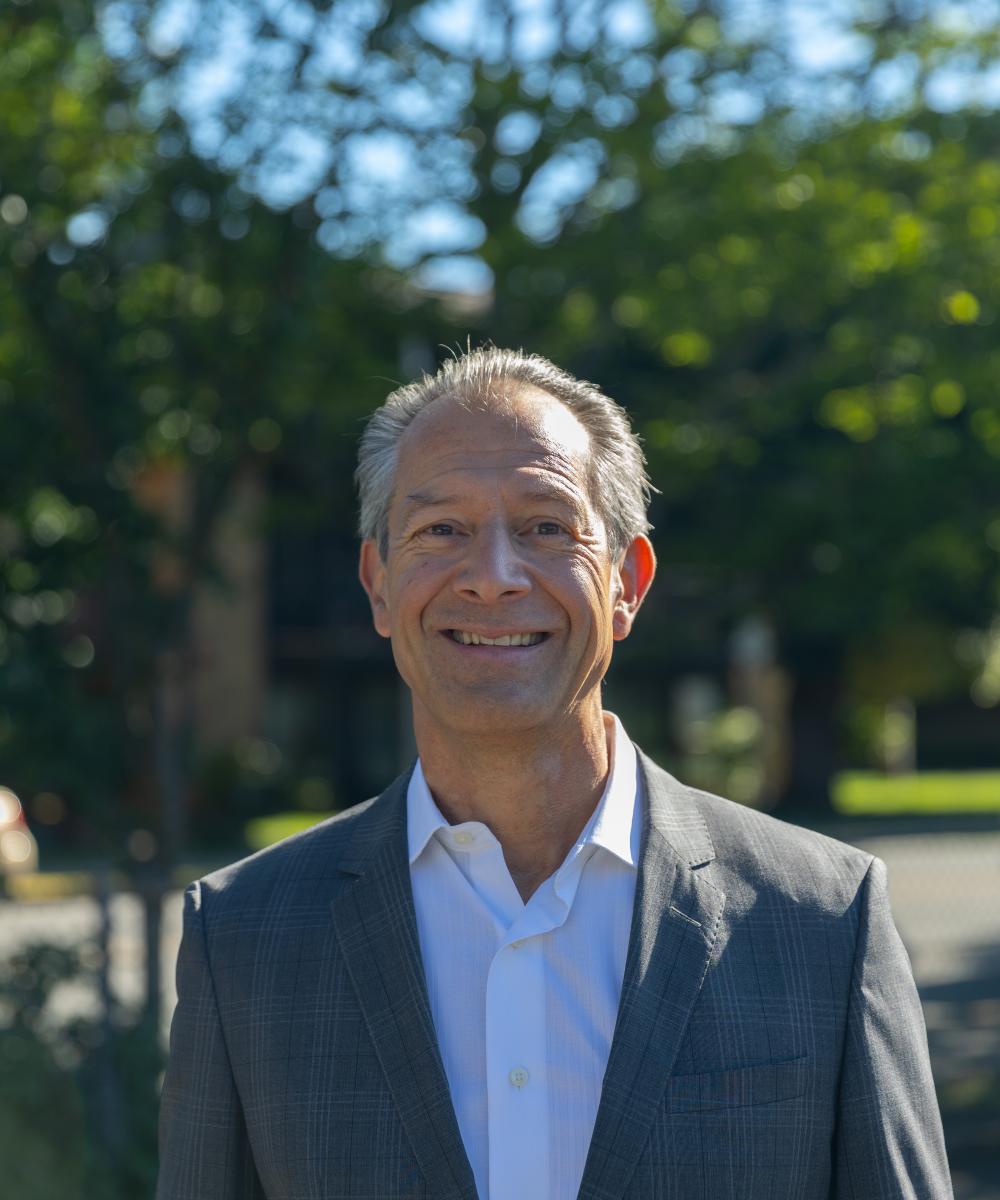 Willy Gevers

CPWA®
Financial Advisor/President
(425) 902-4840
William (Willy) R. Gevers is a financial advisor with Gevers Wealth Management, LLC, a firm specializing in retirement & wealth planning and located in Issaquah, Washington. Gevers Wealth Management, LLC is dedicated to offering the highest quality investment management, retirement and wealth management services to successful individuals, corporate executives and retirees, and their families.
Gevers Wealth Management, LLC has been named as one of the top ten wealth management firms in the state by Washington CEO Magazine, and has been recognized as a top wealth management firm by both Dow Jones Investment Adviser Magazine and Seattle Magazine.
Willy frequently speaks on retirement, investment, and estate planning for various groups including, Boeing Management Association, Boeing Employee's Credit Union, The Weyerhaeuser Company Retirement Services, the FAA, Microsoft, Hewlett Packard, The Federal Executive Board, USDA Graduate School, Simpson Timber, and donors of Fred Hutchinson Cancer Research Center, The Woodland Park Zoo, and The Nature Conservancy. He has also been a keynote speaker for national and regional conferences such as Career Dynamics 99, The National Pacific-Asian Conference, and EXPO 5-0.
Willy is an award-winning writer, and has authored many articles including a popular column on investment and estate planning for Eastside Business Journal. He has appeared as a guest on the television show "Serious Money" and has also been a guest on several radio shows. Willy is a founding member of The Nature Conservancy's planned giving advisory board, a former member of The Fred Hutchinson Cancer Research Center board as a planned giving advisor, and also active on World Vision's planned giving advisory program. He and his wife also serve as board members for Stronger Families.
Willy has worked with many families to help secure a successful retirement, grow their investments, and create and implement plans to preserve their family wealth. He has additional specialized knowledge in the areas of executive retirement benefits, concentrated stock & stock options, and advanced estate planning and charitable strategies.
Willy and his wife Vivienne are the proud and busy parents of four children. They are active in their church, and enjoy trail running, mountain biking, and outdoor activities with their family. Willy is also a state and PNA champion in Master's Swimming and a former US Pro Team Member for Hyde Drift Boats, and enjoys hosting friends and clients on fly fishing adventures.
[Mr. Gevers is a Registered Representative with Cetera Advisors Network, LLC Broker/Dealer, member SIPC]
(Seattle Magazine recognition based on a random survey of high net worth investors, Dow Jones and WA CEO recognition based on investor assets.)